African youth and societal change
Webinar organised by Quale Africa Perspective
12 June 2021
Seminar available on
YouTube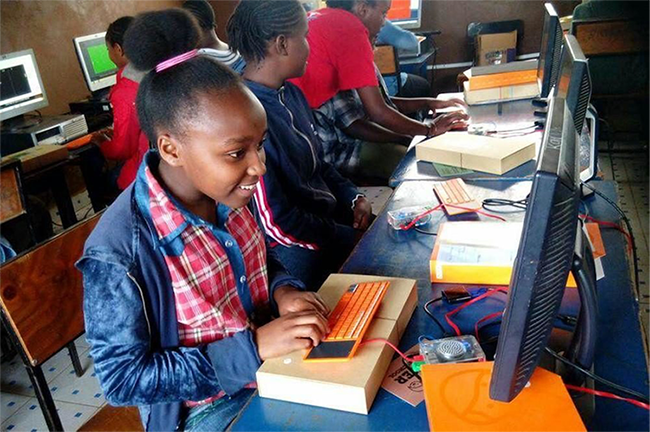 "African Youth and Societal Change"
is a webinar proposed by Quale Africa Perspective, to explore the societal issues faced by a major demographic of the African continent - the youth.
This webinar was prepared under the scientific direction of
Dr Khalid Mayar El-Idrissi
, and moderated by
Philippe Humeau
, both Associate Directors of Quale Africa Perspective.
The four speakers at the event were:
Pascaline Compaoré, lawyer, Burkina Faso
Pascaline Compaoré is a specialist in international public law, a consultant at the Fondation pour la Sécurité du Citoyen, a researcher and a member of the action research group on human security (GRASH). Pascaline Compaoré works particularly on issues related to peace and the prevention of violent extremism, urban insecurity, monitoring of security incidents and community policing, and generally on security governance.
Adama Ousmanou, historian, Cameroon
Professor of History at the University of Maroua (Cameroon) and Director of the Centre for the Study of Environmental, Social and Political Change in the Sahel, Adama Ousmanou works primarily on issues of cultural diversity, inter-ethnic relations and changes in Islamic models in the Lake Chad Basin region.
Abdel Aziz Mossi, anthropologist, Benin
Specialist in social anthropology, national expert for the EU-funded programme "Civil society, community participation and co-production of security in Benin and Burkina Faso", Abdel Aziz Mossi works mainly on issues of accountability, but also on the risks of radicalisation, violent extremism and gender-based violence.
Lassina Diarra, political scientist, Ivory Coast
Lassina Diarra is a researcher at the Centre Stratégique de Sécurité au Sahel-Sahara (4S) and an expert at the think tank Policy Center for the New South. Lassina Diarra works on issues of geopolitical environment, international relations and also Islamist radicalisation and violent extremism.